Prepare Now for Severe Weather
Child Care of Aware® of America's Emergency Preparedness Team is keeping an eye on the winter weather.
Visit our Winter Weather Preparedness Page.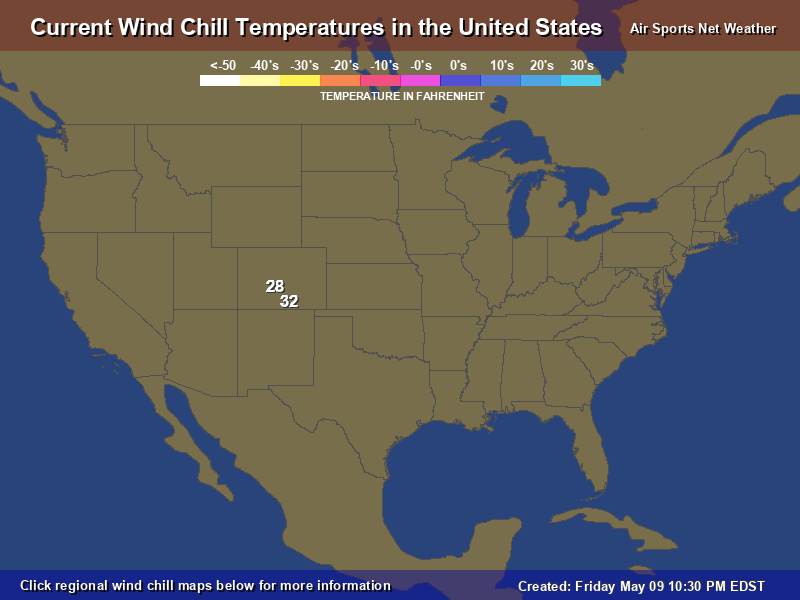 NWS Watch, Warning, Advisory Display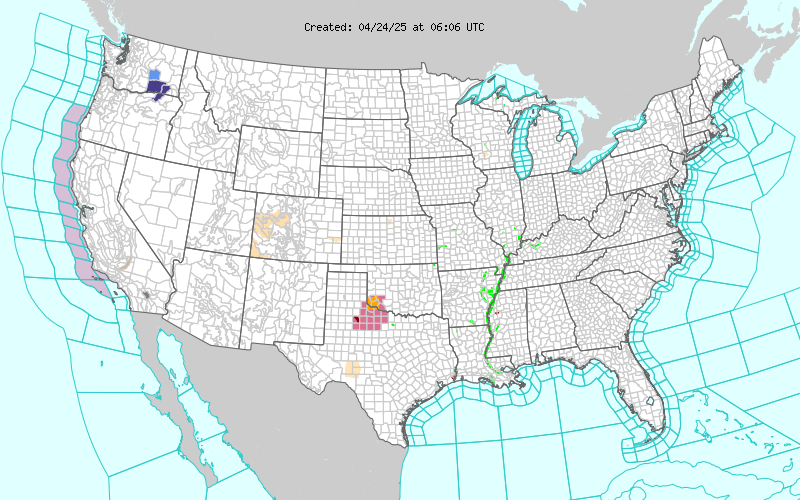 NWS Warnings and Advisories on this map become active links to IWIN products (below):
A new browser window will open to display these text products.